WE ARE NOT A GROUP OF OPINION. WE ARE A GROUP OF ACTION.
INTERNAL COMPLAINT ON #BARTOGATE
At El Cor Blaugrana we are glad to announce we will be filling an internal complaint against former executives involved in the #BartoGate scandal, starting for Josep Maria Bartomeu. This complaint might even lead them to lose their membership. We think the facts around the #BartoGate court case are serious enough to take action.  We also announce that on October, we took part in the court case. Now, in order to continue with it, the court is asking us for 7.000€. We do want to continue, as we need to understand everything that happened in this case! (and tell you all about it).
Click here if you want to help us out!
---
HIGHLIGHT: #MessiOCM 
MESSI ONE CLUB MAN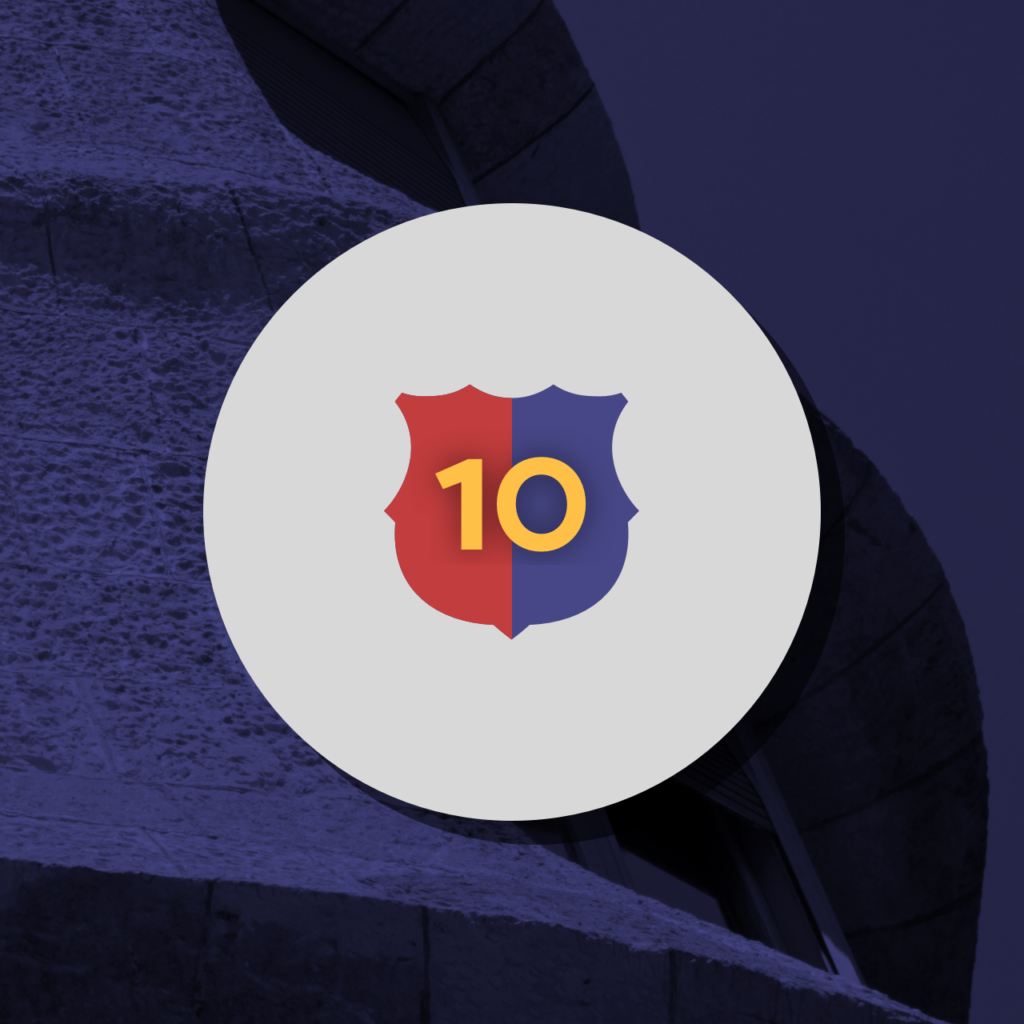 Lionel Messi is not only the best football player in history, but he has achieved that at Barça. He arrived to the Club at a very young age, he grew up here, and made the Club grow with him at the same time. So, he has to be a One Club Man.
We don't want Messi to leave. We want him to stay, and continue to make us dream, like he has been doing all these years. So we start this petition, on which we want to ask the Club, and Leo Messi himself, to continue walking on the same path. We will also ask the Club to build a statue of Messi at the Camp Nou, worthy of the admiration that all culers in the world feel for him. We will bring this petition to the next board of directors, to be elected on January.
Sign this petition, write your name down in this tribute to Lione Messi! We can't wait for him to retire.
---
HIGHLIGHT: MOTION OF NO CONFIDENCE
A very diferent 'moció'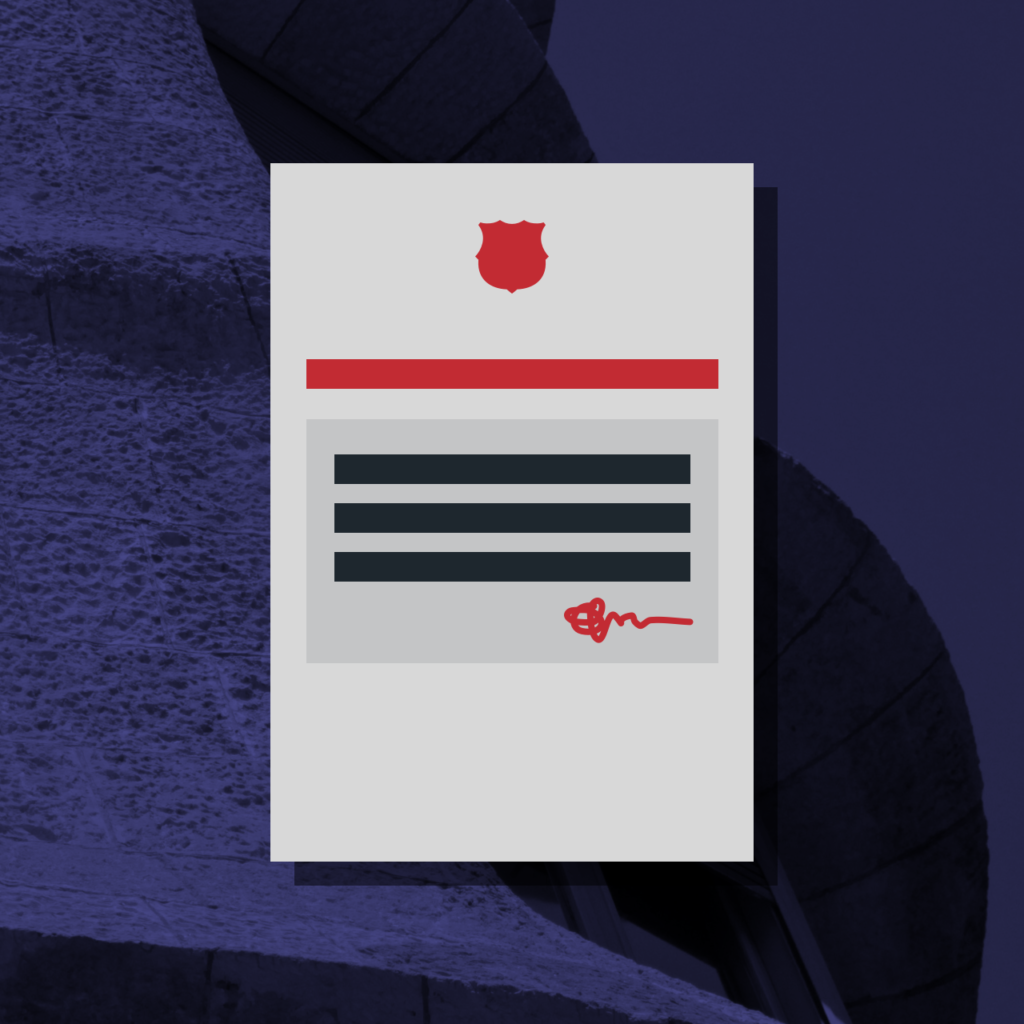 In the history of this very special Club that is FC Barcelona,  no other motion of no confidence,  or any other mobilization of Barça members has ever brought together so many people.  And of course, there has never been another opportunity when eight groups of members have united to achieve something. But above all, never another similar initiative had achieved such a high participation. At Cor Blaugrana we started working on the moció a few months before its launch. We knew that, in the current circumstances we would need to do things differently
And that way was through social media. We started building a digital movement not only in Catalunya, but in the word. And the result was +400K visits to our website from +150,000 people, as well as 8MM of impressions on Twitter. We managed to get 20.687 signatures from members all over the world.
Do you want to know more about the Motion of No Confidence?
---
---
HIGHLIGHT: OUR ACTIONS
Actions to get our Club back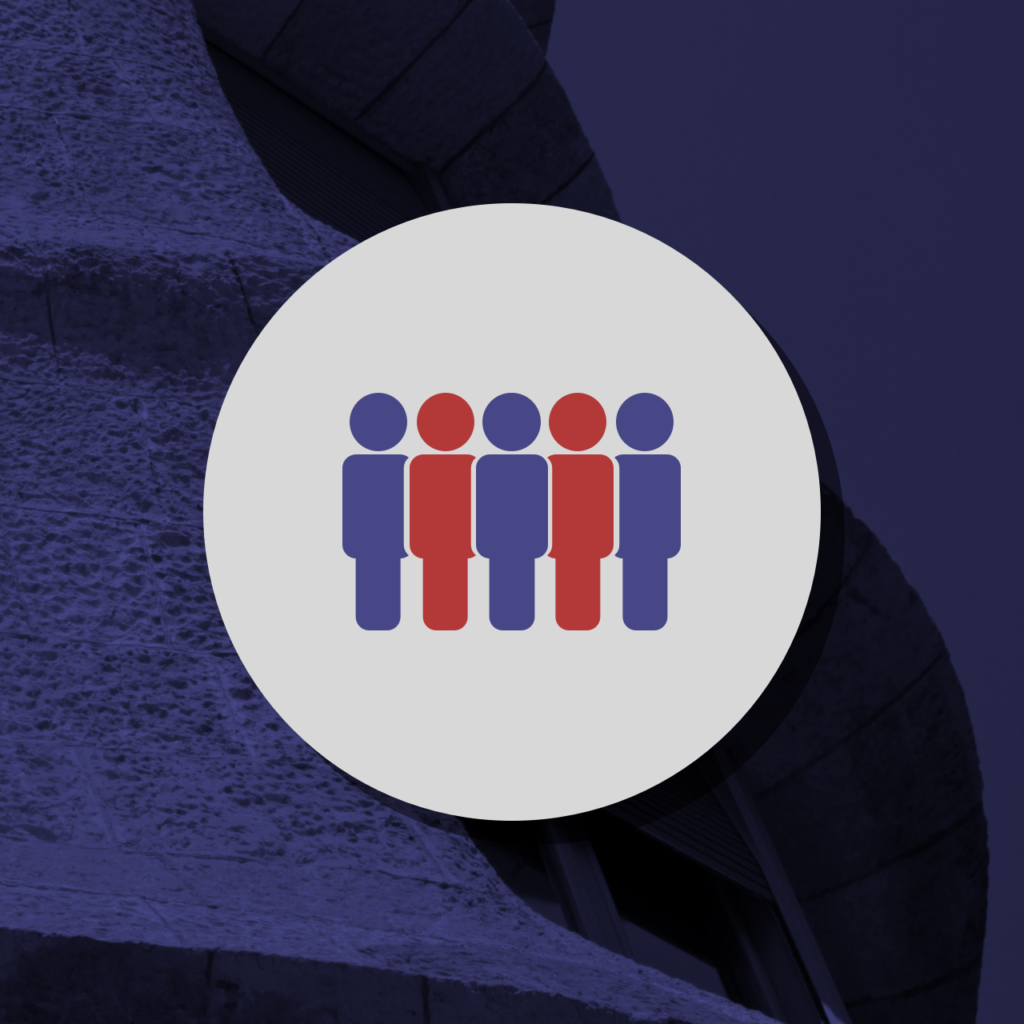 At Cor Blaugrana we are convinced there is not just one way to rebuild Barça. We started the motion of no confidence against Bartomeu and his board, but we know there are more battles to fight. We know a paradigm shift is needed at the Club and for that reason, we do not want to forget the past. In fact, we are demanding the last board and current Comissió Gestora (interim board) take responsibility from their actions.
With that goal in mind, we have been doing several actions. Some of them have involved sending letters demanding explanations on several important matters. As members, we are entitled to demand and receive those explanations. We started by asking about Griezmann's signing, but now we are concentrating on the actions executed by the interim board, as their main function is to call for elections, which they haven't done yet. On the same day Bartomeu resigned, we presented a complaint against him and two other executives, for obstructing the vote of censorship. This blatant infringement to the Club's statutes might make them lose their status of members.
Our last action was just a few days ago. We asked the interim board about the current economic situation of the Club. We want them to respond to what they do, especially its president Carles Tusquets, as members of the Economic Commission while Bartomeu was in office, to avoid the dangerous situation Barça is in today. We need to understand from them, who took part in the decisions of the previous board, how the Club got in the delicate situation it is today.
You can read all the documents here:
ABOUT US
More than a group of opinion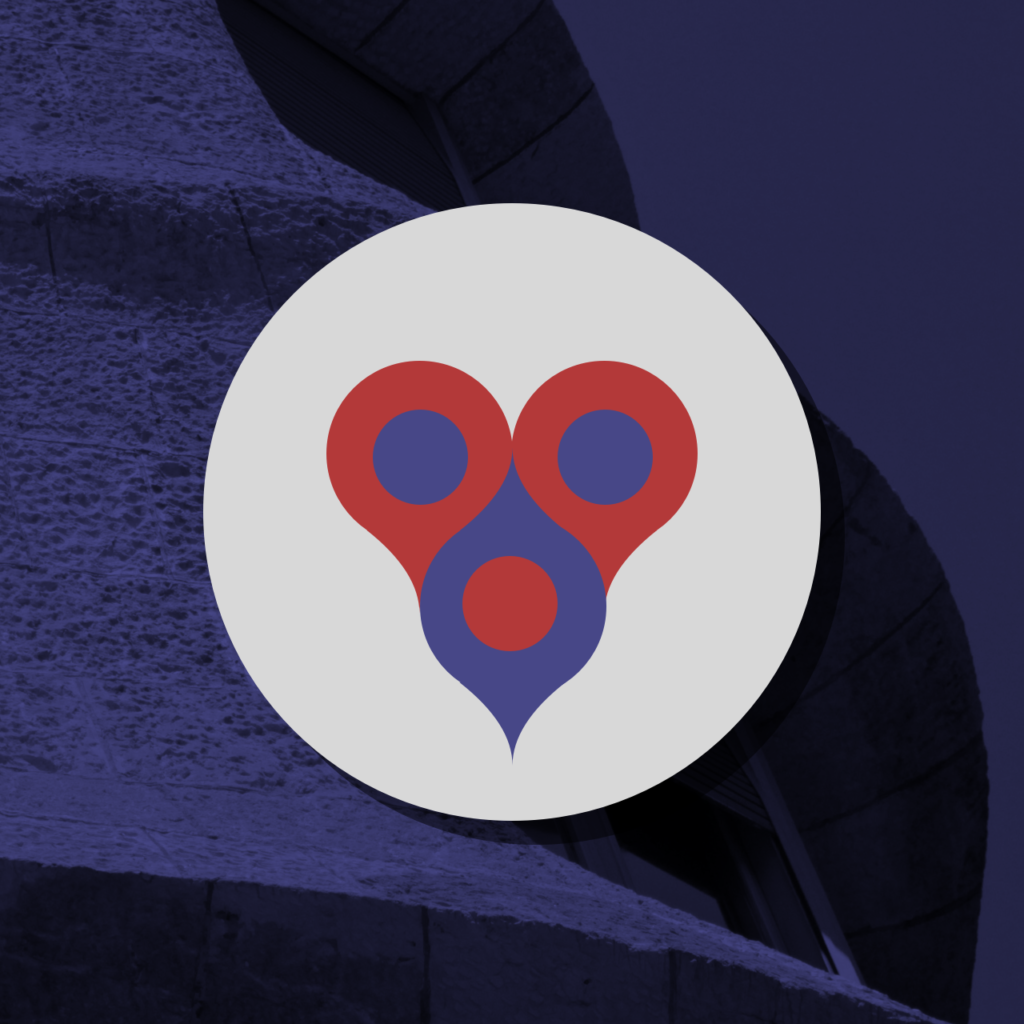 COR BLAUGRANA is a group of FC Barcelona  members whose purpose is to reconnect the Club with its essence. 
We are a platform that seeks to contribute to the growth of the Club with honesty and respect towards its members as core values.
We are not a group of opinion. We are a group of action. 
We know that action is the best way to make changes inside the Blaugrana environment. We want to pursue and achieve goals that seem impossible. Just like getting 20.687 signatures in two weeks.
We invite you to learn about our history here.
---
---
HISTÓRIA
El camí que ens ha portat fins aquí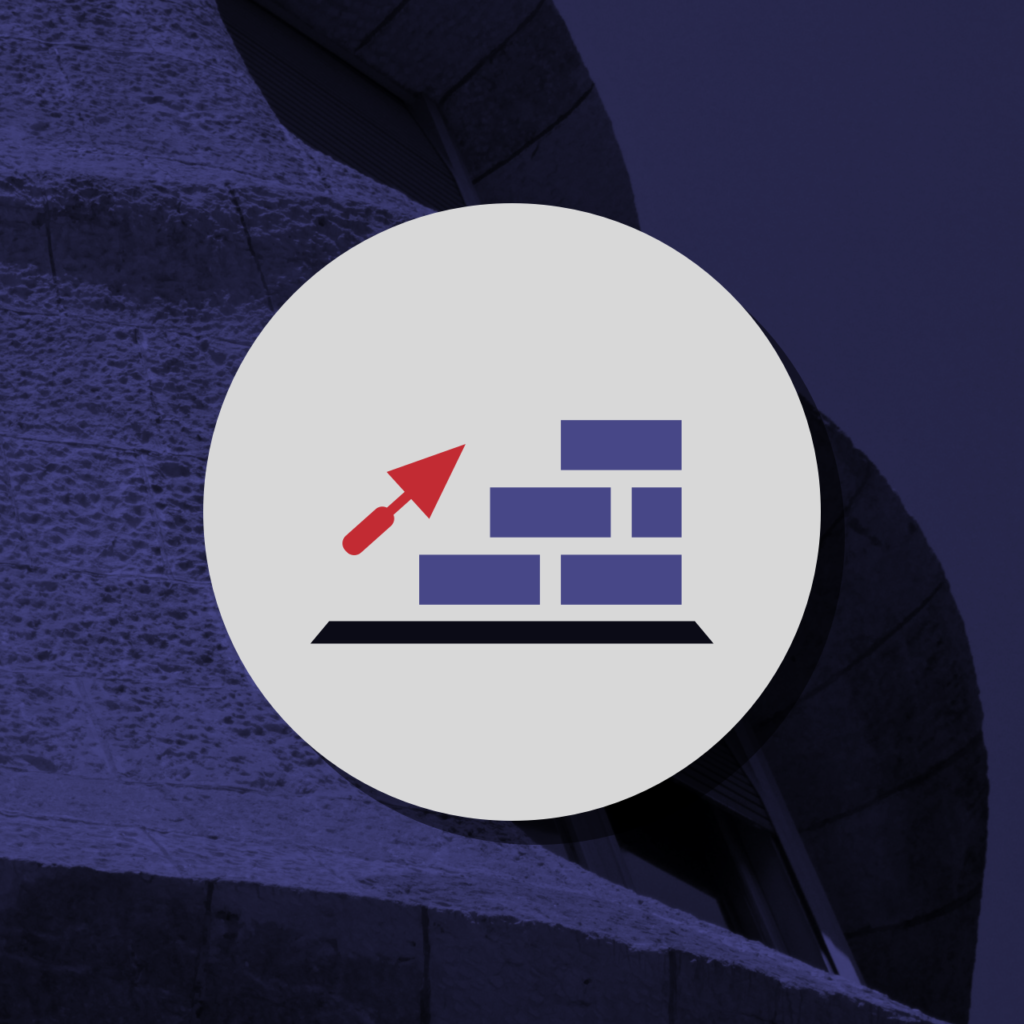 No s'han trobat anuncis
---
SUBSCRIBE
Help us to recover Barça!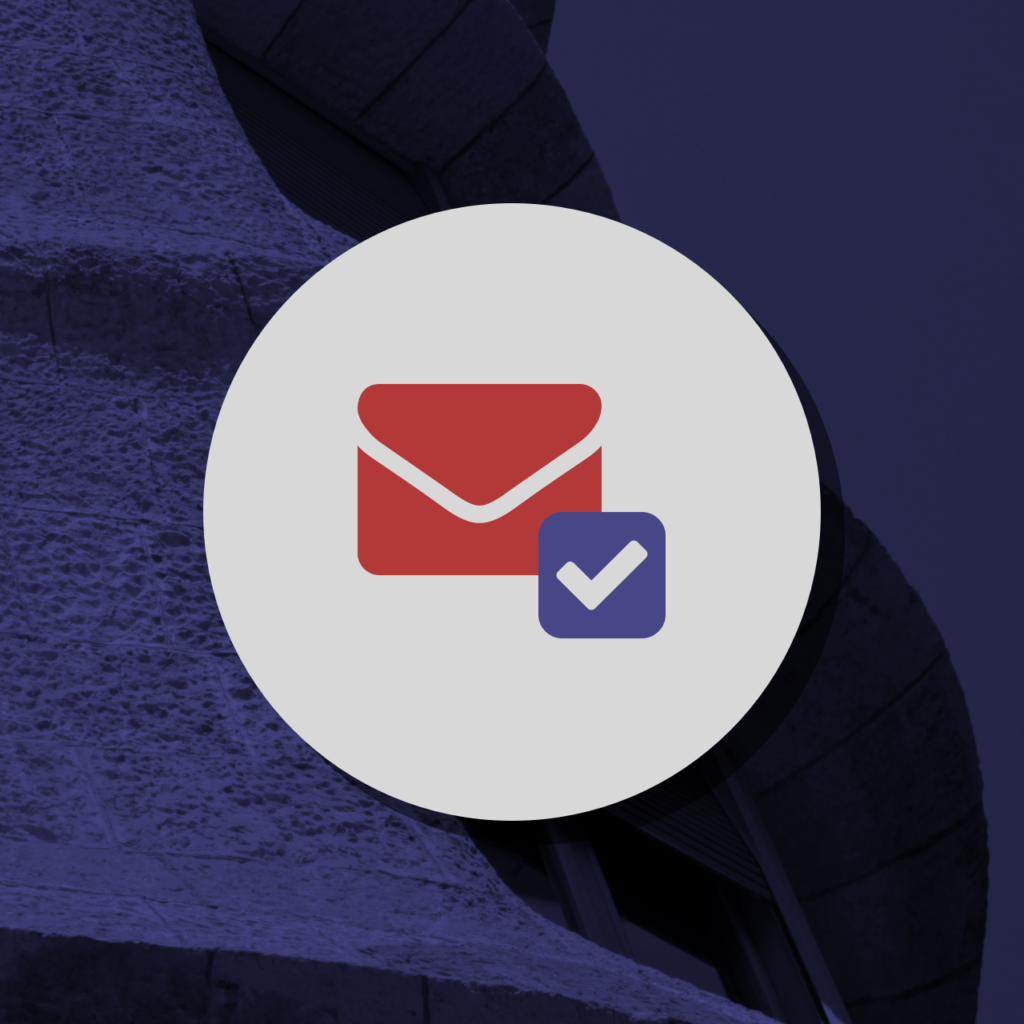 a
The motion of no confidence was just one of our initiatives. We have a lot more to do to get our Club back. We want a Club we can be proud of, as members and also as fans.
At Cor Blaugrana we want to build a space for you to know what we do, why we do it and help us achieve more with your ideas and support. We already made a board leave, so we are certain we can get more things working together. 
Subscribe here if you want to help us to get Barça back to its glory days: