#MESSIOCM
Lionel Messi is not only the best football player in history, but he has achieved that at Barça. He arrived to the Club at a very young age, he grew up here, and made the Club grow with him at the same time. So, he has to be a One Club Man.
744 games played, 644 goals, and 34 titles. 4 Champions League out of 5, 2 Club World Cups. However, his influence is far greater than his impressive stats. He has worn our shirt and defend our colors with joy and determination. He makes us proud of being Barça fans.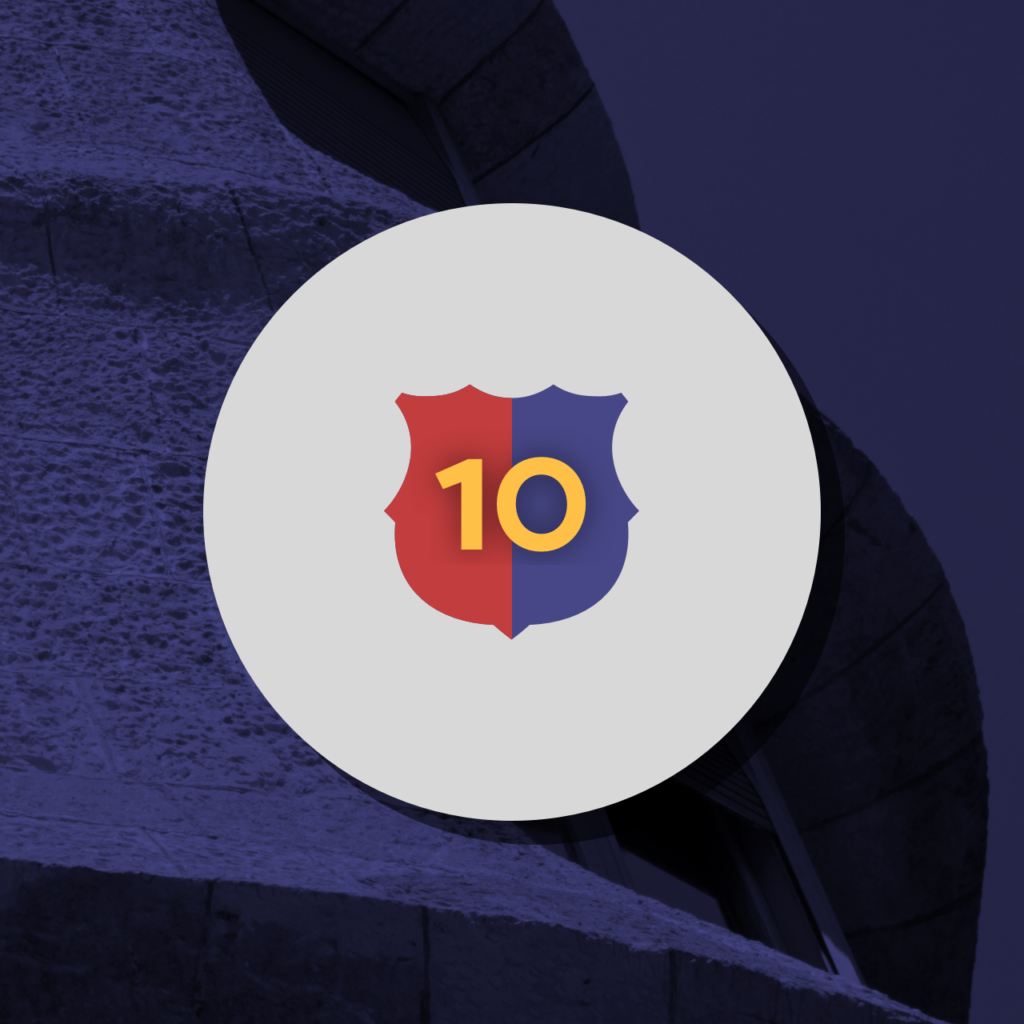 At Cor Blaugrana, we do not want to wait for Messi to retire to show him our admiration. Messi is the most important player in the history of FC Barcelona, and we want him to hold this honor at his home, the Camp Nou.
The campaign Messi One Club Man is about getting the support of fans, to request the Club and Messi himself, to keep walking the same path they have been in the last two decades. We also want to demand the Club, to build him a statue in the Camp Nou, to show him the admiration of all Barça fans around the world. We do not want Messi to be treated like other historical figures when they left the Club. The awful treatment the previous board gave to Johan Cruyff, one of the Club's biggest icons, is still in our minds as a painful example with the withdrawal of the honorary presidency, not to be repeated again.
This petition will be presented to the next Board of Directors, to be elected next January, and Leo Messi as well. We think the new board will be more keen on listening petitions of socis and fans, especially if one of them is to pay homage to our captain.
Sign this petition,  show your support for Messi to receive this homage!
We don't want to wait for him to retire, to show our admiration. The time to do that is now!

Watch here our first video!