COR BLAUGRANA is a group of FC Barcelona members whose purpose is to reconnect the Club with its essence. We are a platform that seeks to contribute to the growth of the Club with honesty and respect towards its members as core values.
We are a group of action, rather than a group of opinion.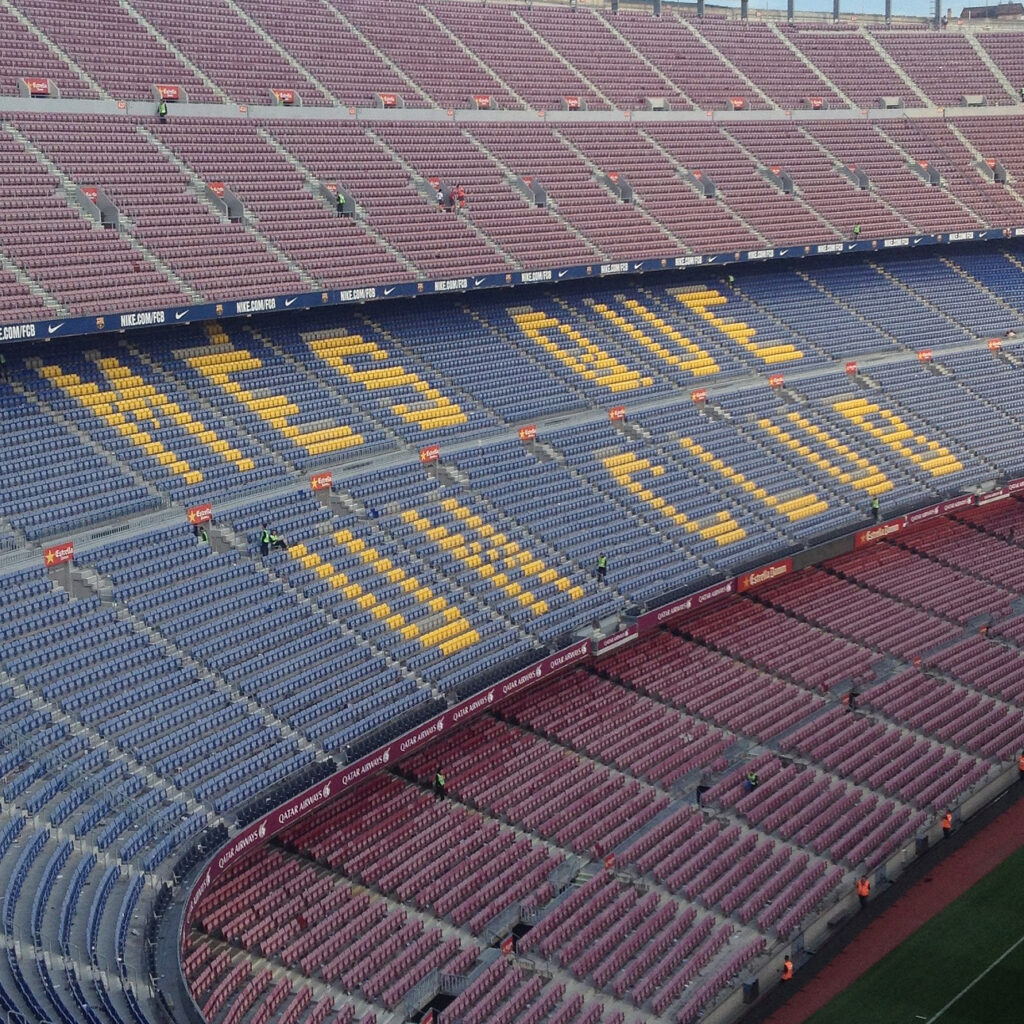 We know that action is the best way to make changes inside the Blaugrana environment. We want to pursue and achieve goals that seem impossible. Just like getting 20.687 signatures in two weeks.
We believe Barça should be different, not just another Club similar to the rest. The Club's motto, "Més que un Club" ("More than a Club"), is very popular, but not many people really understand its meaning.
Our vision
We think of Barça as La Pedrera, that magic work of art built by Antoni Gaudí. There are lots of buildings in the L'Eixample neighborhood, in Barcelona, some of them are quite similar to each other. Some of them are exceptional. But there is just one building that is unique, one of a kind.
La Pedrera is the finest example of what happens when magnificence meets beauty: when those qualities are combined, the result is something extraordinary, beyond any imagination.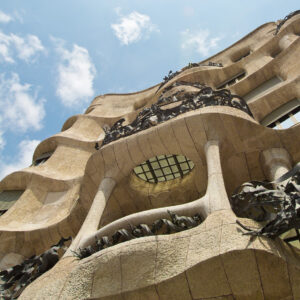 At that time, and still today, everyone is used to working with standard systems and processes, and then get average results. Building plans are presented as extraordinary, with astonishing images, but results are just normal. Only few people actually want to make something exceptional, just present it as exceptional.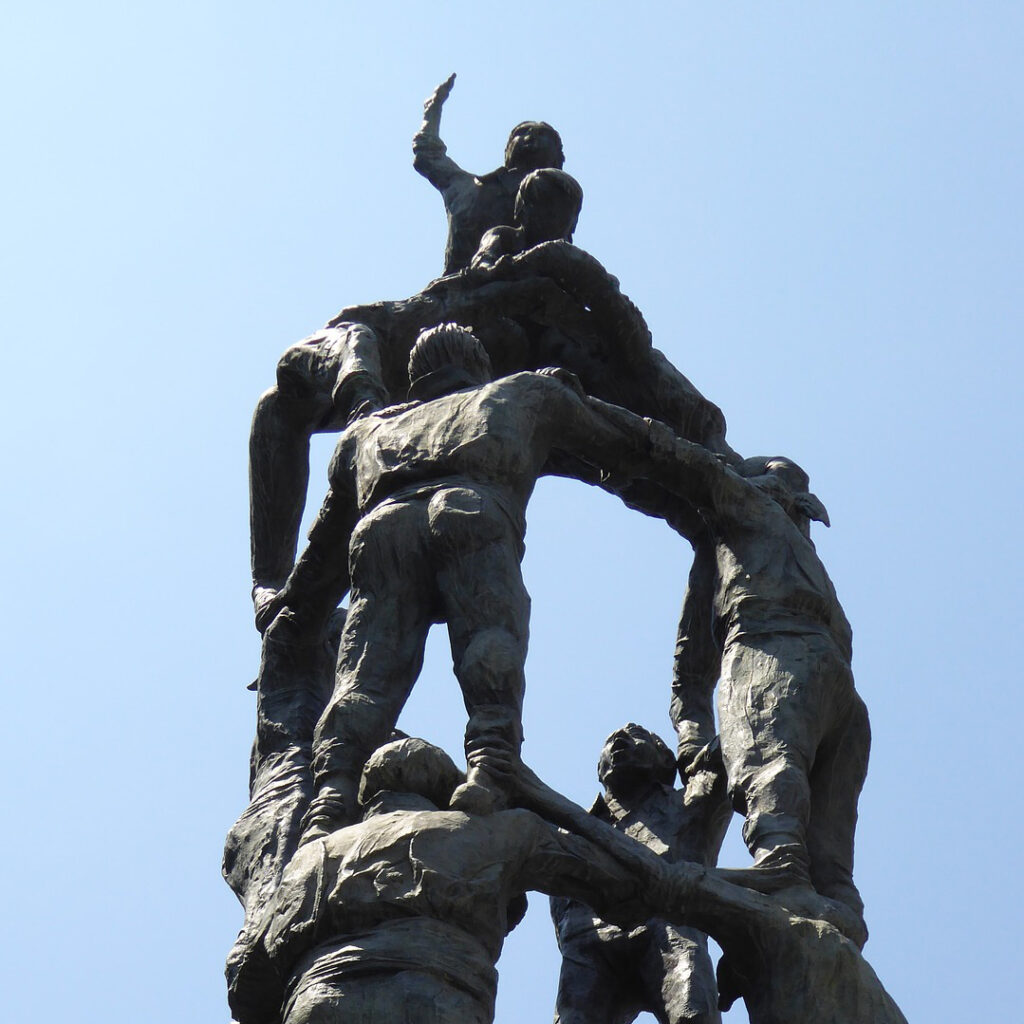 La Pedrera also has another unique fact: its connection with Catalan myths and legends, a connection that bands together the city and its culture. It is impossible to achieve greatness without a full context. In this case, greatness was accomplished by understanding architectural context, and, in addition, social and economic context.
Not only the architectural context is important, but also, the social and economic context as well.
Innovation, progress and respect to Catalan identity.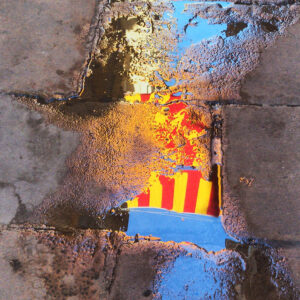 At Cor Blaugrana, our actions are guided by innovation, progress and respect for Catalan identity. We think and act with these qualities. For us, La Pedrera and the process Gaudí followed in it, are the way we think Fútbol Club Barcelona should be conducted. We see the Club as a building in constant construction. Just like La Pedrera, Barça needs the best talents that can make small things, which brought together, can build something magnificent.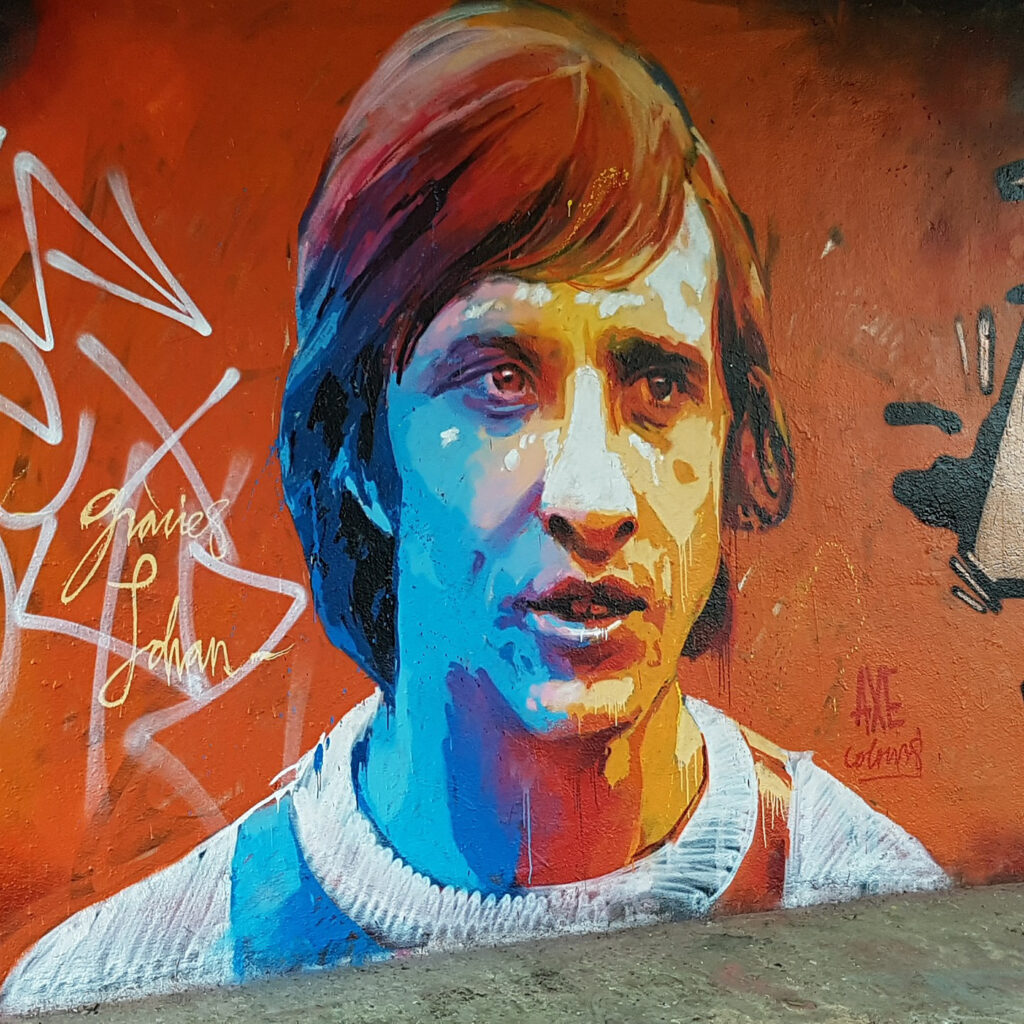 We know that the talent needed won't always be found at home. People like Kubala, Cruyff, Stoichkov… they came to our Club from other places, and they added up to the team with their incredible talent. In the end, they embraced the Calatan culture in such a way, that they became Barça symbols for eternity.
At our group, we work under these premises. We learn by doing. We move forward with actions. Contributions of each one of our members are considered in the same way, they have the same level. We don't dismiss any idea by default. If we move forward or change any idea, we make that decision as a group. Nobody is more important, we are all at the same level and we all get the same recognition.
Our history